We can't help but show our love and appreciation for Top Tier's Master Plumber and co-owner Tim Schumann!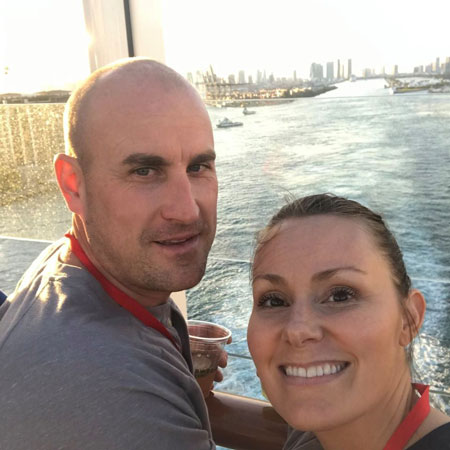 Tim began plumbing when he was 19 years old. He was lucky enough to have an outstanding teacher – Kevin Krueger of Krueger Plumbing who he worked for until September of 2010 when Kevin decided to relocate and Tim went into business for himself.
Ever since then, Tim has been working hard to build his business and perfect his trade. He truly enjoys working hard and being able to produce a quality product that a customer can appreciate for years and years.
He also likes being able to give back and be a part of the community that he has grown up in and is now lucky enough to be raising his two girls in. He is truly thankful for the opportunities he's been given and the business he's worked to build.