Underground Wastewater Treatment
If you're looking to install new, replace or repair your property's wastewater treatment system, Top Tier has you covered. Our experienced professionals can help you navigate the process from soil testing, design, county and State submittals to installation of the system, at unrivaled value. Choosing a highly qualified contractor from the beginning is crucial, as a poorly installed system can cost you thousands of dollars. 
Over the course of your septic systems life, Top Tier is here for you, whether it is replacing: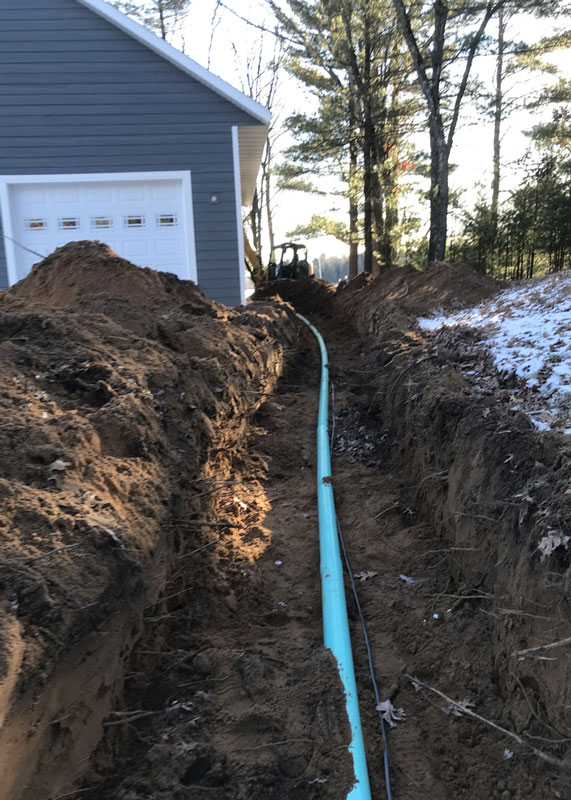 RELIABLE WASTEWATER MANAGEMENT SYSTEMS
Different Types of Common Onsite Systems
Your soil test will determine the type of system that can be installed. Top Tier will design your system based off of that test.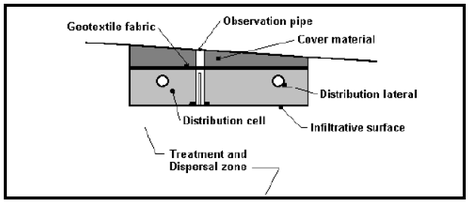 IN-GROUND
Often called a conventional system. This is an ideal onsite treatment system where soils are deep, permeable and well-drained. The In-Ground Gravity soil absorption system is simple, inexpensive and relatively maintenance free. The In-Ground Pressurized system can be used where elevation is lacking by means of a pressurized pump system.

AT GRADE
An At Grade system may be used in areas that are too shallow to accommodate an in-ground system. This system uses pressure distribution to apply effluent to the original soil surface.

MOUND
A Mound system is required for soils that have permeability and depth limitations too severe for an at-grade system. The mound system uses additional engineered sand in order to provide additional treatment media to provide enough separation above the soil limitation.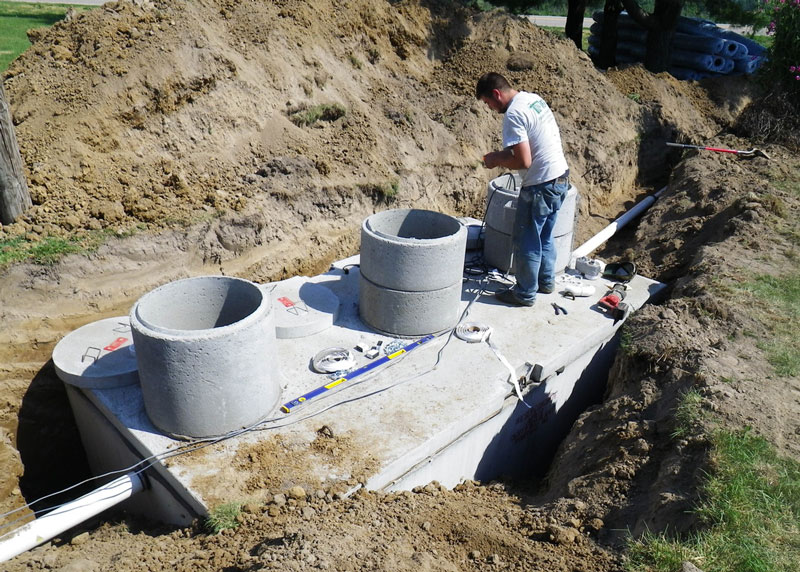 Property Transfer Septic Inspection
Moving to a new home or building? Top Tier provides septic system inspections for all types of property transfers.
"Top notch service, responsive, honest, skilled professionals who have earned our trust over many years. Stop reading this and call them with your plumbing needs! If they can help you in anyway, they will! You won't be disappointed."
"Very efficient. Nice enough to explain to me what was happening at every turn. Learned a lot! Julie was also very helpful and contacted me when needed...didn't leave any room for questions or mistakes."
"We have used Top Tier for a few years on both commercial and residential projects. They are incredibly professional and wonderful to work with. We recommend them every chance we get!"
Top Tier Plumbing designed, supplied and installed all the plumbing for our new lakehouse and adjacent artists studio. The owners, Tim and Megan Schumann, are terrific to work with - in fact, they are the most professional, knowledgeable and responsive company we have ever worked with. They are responsive via phone and email pretty much 24/7.
Installation and Maintenance of plumbing, hot water heater, water softener and iron filtration system for new construction house. They did an excellent job with the project and took the time to walk us through the maintenance. They continue to be available for follow-up calls. Great and friendly people, very dependable!!