System Installation, Rental & Maintenance
The experienced team at Top Tier can install, repair or replace water treatment within your home.  We are different than other water treatment providers in that our staff are fully licensed plumbers, not just holding a restricted license.  We understand your plumbing system from top to bottom and what kind of effect water treatment can have on your unique situation.  We start with a free water test and inspection of your system and then will give you our recommendations. 
Only interested in renting water treatment?  We do that too!  Contact us for more information.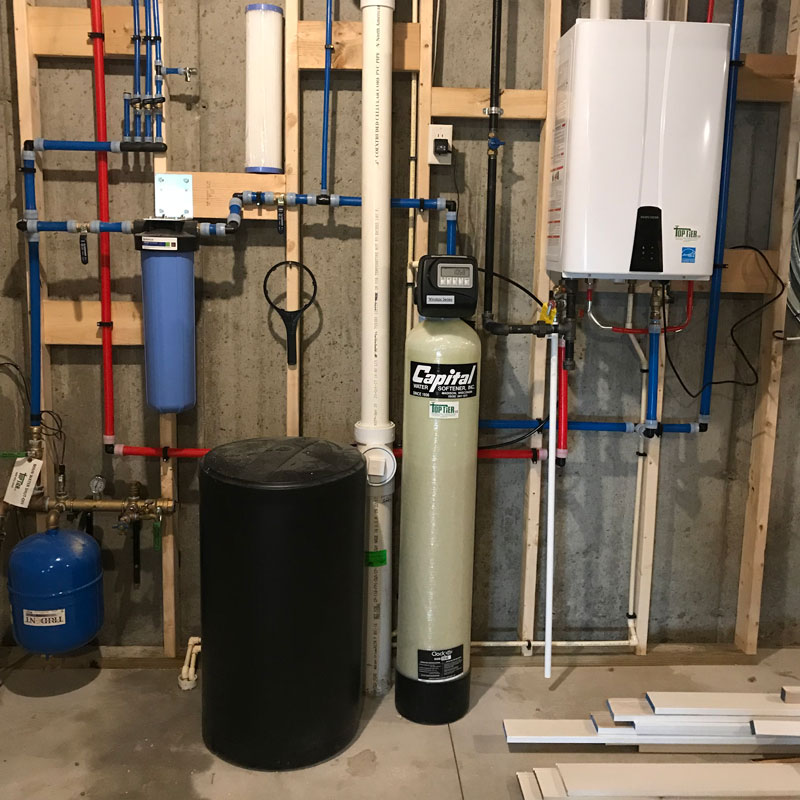 Hard water is water that contains dissolved minerals of calcium and magnesium. These minerals can cause stains or buildup on your sinks and bathtubs, require you to use large amounts of soap to clean dishes or wash hair, and over time can build up scale deposits clogging pipes and shortening the lives of appliances like washing machines, water heaters and dishwashers.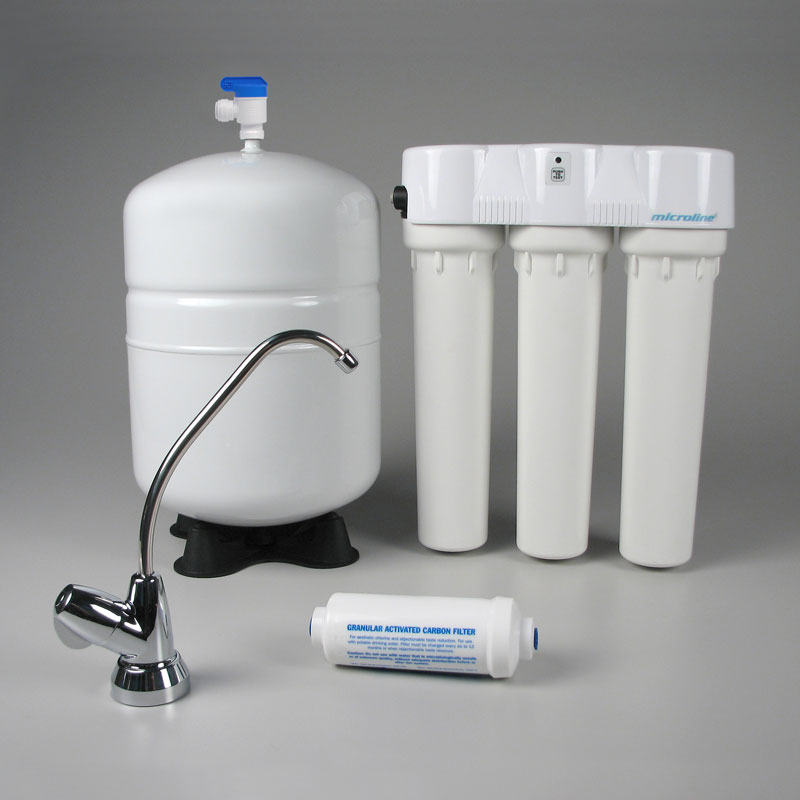 Don't like the taste of your water? Are you on a private well with nitrate issues? Want to say good-bye to bottled water? Top Tier can provide, install and maintain a reverse osmosis system that takes your water through four high-performance stages before delivering you fresh, sparkling clean water at your faucet.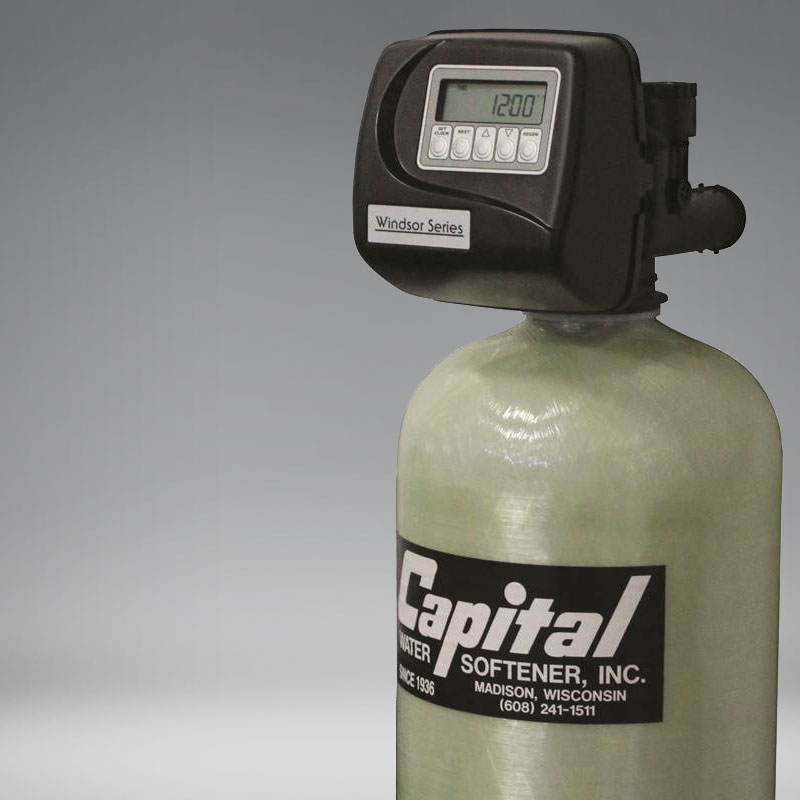 If you've had red, brown or yellow staining of laundry, glassware, dishes and household fixtures like bathtubs and sinks chances are you might have an iron problem.  Top Tier uses a system that is designed to remove iron through the combined process of oxidation and filtration.  It is an uncomplicated, but effective design that eliminates the need for chemicals, feeders, pumps or compressors as can sometimes be found in iron applications.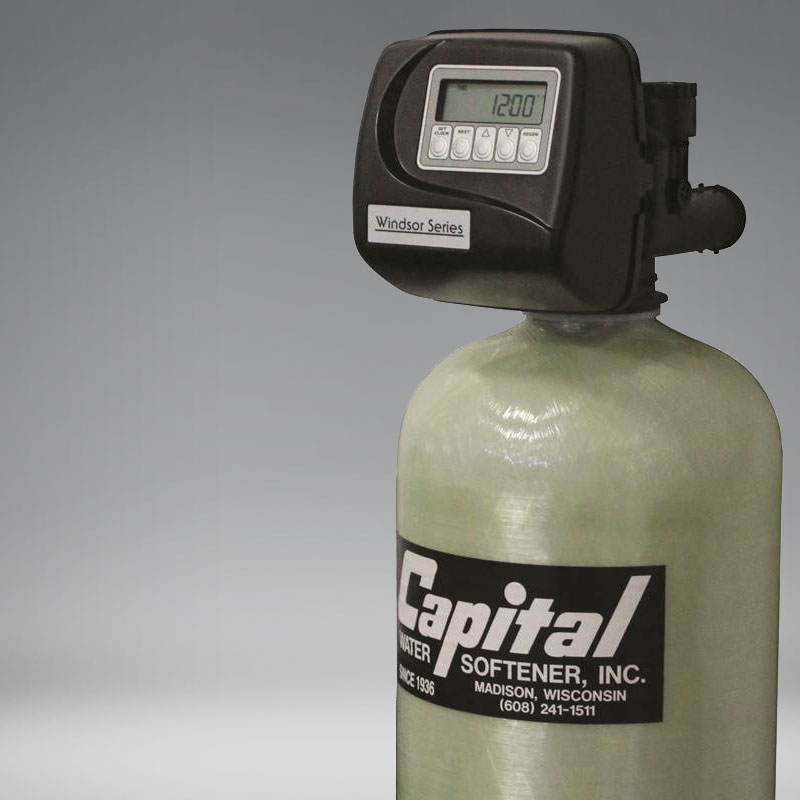 Water with a low pH has a corrosive tendency that over time can wreak havoc on a plumbing system.  Another common symptom of acidic water is blue-green staining of plumbing fixtures.  Top Tier uses acid neutralizers that correct the low pH by passing the feed-water through a mixture of water-soluble media.
Whole House Water Filters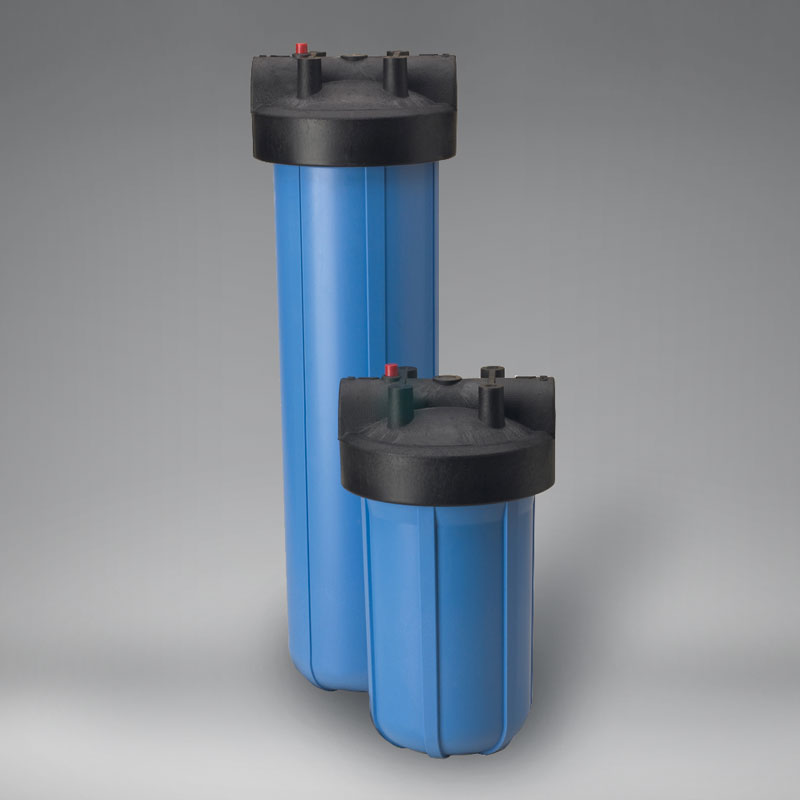 Top Tier offers high quality, large capacity filtration which can be used in high-flow and heavy sediment applications.  These can be placed before other water treatment devices to help extend the life of the equipment.
How to Change Your Home's Water Filter
"Top notch service, responsive, honest, skilled professionals who have earned our trust over many years. Stop reading this and call them with your plumbing needs! If they can help you in anyway, they will! You won't be disappointed."
"Very efficient. Nice enough to explain to me what was happening at every turn. Learned a lot! Julie was also very helpful and contacted me when needed...didn't leave any room for questions or mistakes."
"We have used Top Tier for a few years on both commercial and residential projects. They are incredibly professional and wonderful to work with. We recommend them every chance we get!"
Top Tier Plumbing designed, supplied and installed all the plumbing for our new lakehouse and adjacent artists studio. The owners, Tim and Megan Schumann, are terrific to work with - in fact, they are the most professional, knowledgeable and responsive company we have ever worked with. They are responsive via phone and email pretty much 24/7.
Installation and Maintenance of plumbing, hot water heater, water softener and iron filtration system for new construction house. They did an excellent job with the project and took the time to walk us through the maintenance. They continue to be available for follow-up calls. Great and friendly people, very dependable!!