Property Transfer Inspections
Well & Septic Inspections
Well & Septic System Inspections
If you are buying or selling a property with a private well system and/or septic system it's a great idea to get these inspected so you can avoid any surprises. A new septic or well system or major repairs to them can cost thousands of dollars.
The state of WI requires well and septic inspections be done by licensed individuals and Top Tier is here for you with our fully licensed, insured staff.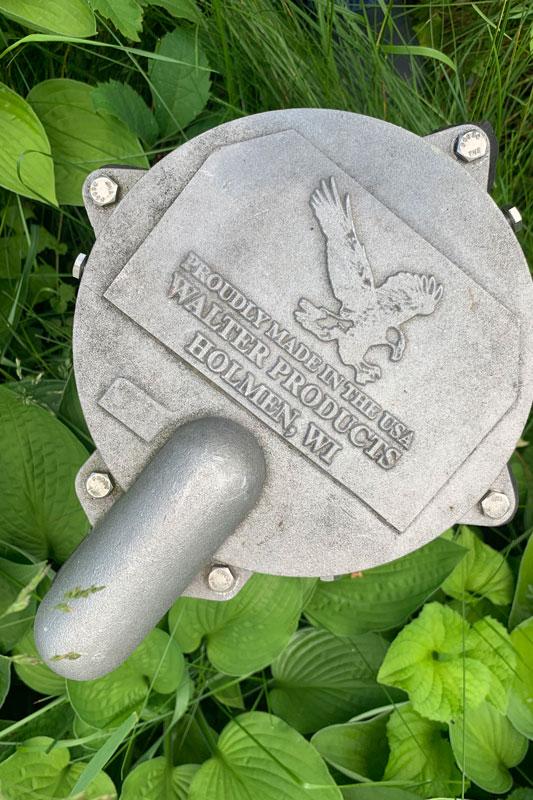 What is Involved in a Well Inspection?
Top Tier will come out and inspect the well for visible code compliance and basic functionality. We also will sample your water to test for Arsenic, Coliform / E. coli Bacteria and Nitrates. Additional water tests are available if needed.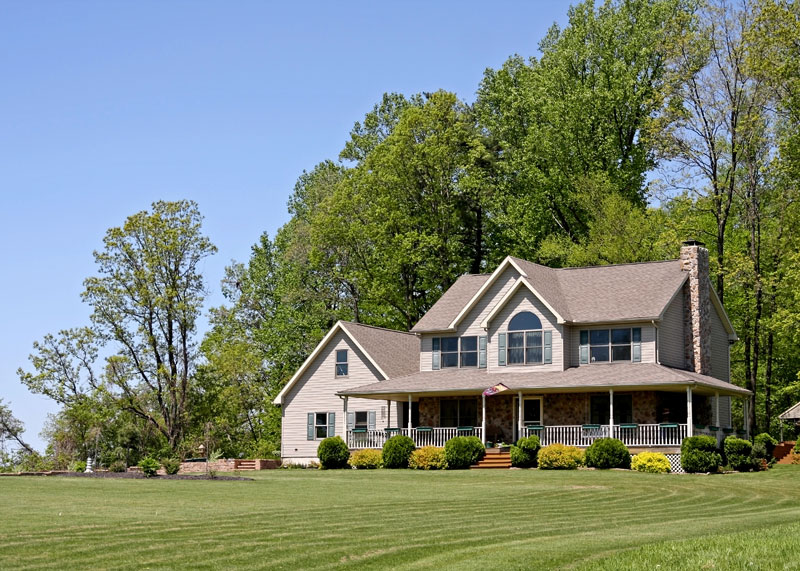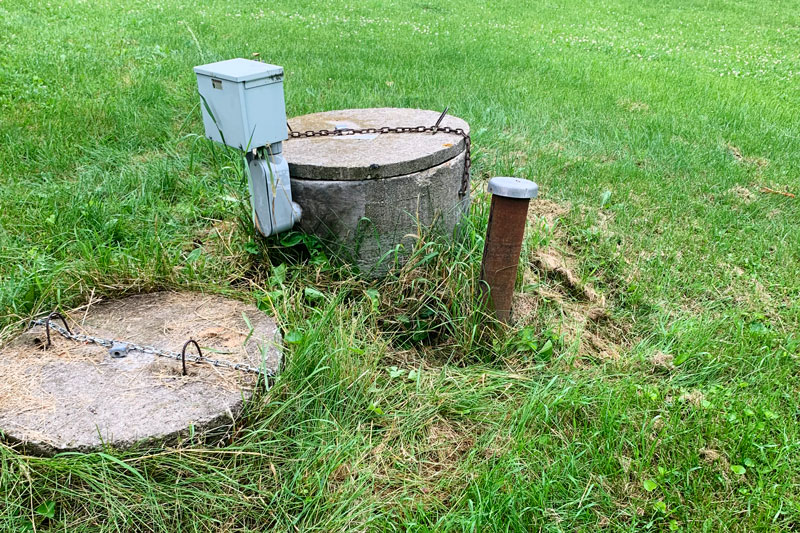 What is Involved in a Septic Inspection?
We will recommend that if the septic tank has not been pumped recently that it is pumped prior to our inspection.  We can coordinate this for you if needed.  Top Tier will then inspect the exterior of the septic system including drain field conditions, tank and lid and test the pump for functionality if applicable.
"Top notch service, responsive, honest, skilled professionals who have earned our trust over many years. Stop reading this and call them with your plumbing needs! If they can help you in anyway, they will! You won't be disappointed."
"Very efficient. Nice enough to explain to me what was happening at every turn. Learned a lot! Julie was also very helpful and contacted me when needed...didn't leave any room for questions or mistakes."
"We have used Top Tier for a few years on both commercial and residential projects. They are incredibly professional and wonderful to work with. We recommend them every chance we get!"
Top Tier Plumbing designed, supplied and installed all the plumbing for our new lakehouse and adjacent artists studio. The owners, Tim and Megan Schumann, are terrific to work with - in fact, they are the most professional, knowledgeable and responsive company we have ever worked with. They are responsive via phone and email pretty much 24/7.
Installation and Maintenance of plumbing, hot water heater, water softener and iron filtration system for new construction house. They did an excellent job with the project and took the time to walk us through the maintenance. They continue to be available for follow-up calls. Great and friendly people, very dependable!!