WATER HEATER MANUFACTURERS CONTINUE TO INCREASE PRICES THROUGHOUT 2021
2021 has seen unprecedented increases in a long list of products and commodities and water heaters have definitely been one of them.
Manufacturers have had multiple increases throughout the year already listing the price of commodities and raw materials continuing to rise along with the peak demand by all industries needing inputs as the leading causes. Fuel costs have also not been slowing, which have resulted in increased transportation costs.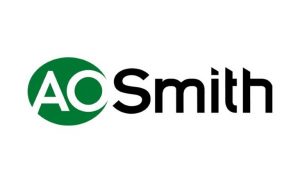 A. O. Smith has announced additional increases in August following higher material costs. The increase was explained as due to higher material costs and specifically mentioned increasing transportation costs and the accelerating cost of steel. The latest increase will put A.O. Smith costs at almost a 40% increase since January.
Other manufacturers like Rheem and Bradford White have followed suit with similar increases throughout the year. To compound these issues, it has been harder to source water heaters due to the demands and slow-down in productions as raw materials have been harder to come by and Top Tier has been doing our best to try to keep a good local stock of water heaters due to the unpredictable availability of them currently.
We understand the frustration these rapid price increase have had. We are experiencing disruption and frustration as well. We will continue to do our best provide you a quality service including quality product in a timely and consistent manner.