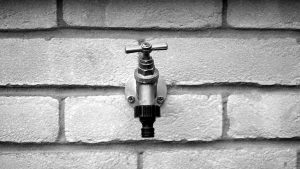 It's time to disconnect hoses from outside hose bibs and iowa yard hydrants.  Move the hoses to an inside heated area to store for the winter.  Even if you have a frostproof hose bib if you leave the hose hooked on through the winter it can be damaged, and you'll end up needing us in the Spring.  If you have an interior shut off for exterior hose bibs it's a great idea to shut those off as well.
Winterize Outdoor Showers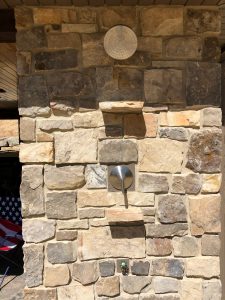 Before temperatures start to get too cold at night – remember it's also time to winterize those outdoor showers or or sinks you might have.

Each situation is unique as to how it needs to be winterized best – be sure to call us with any questions!
Shut Off Water and Keep Heat On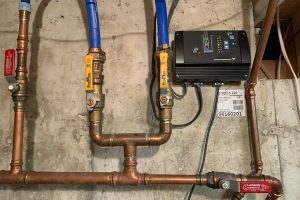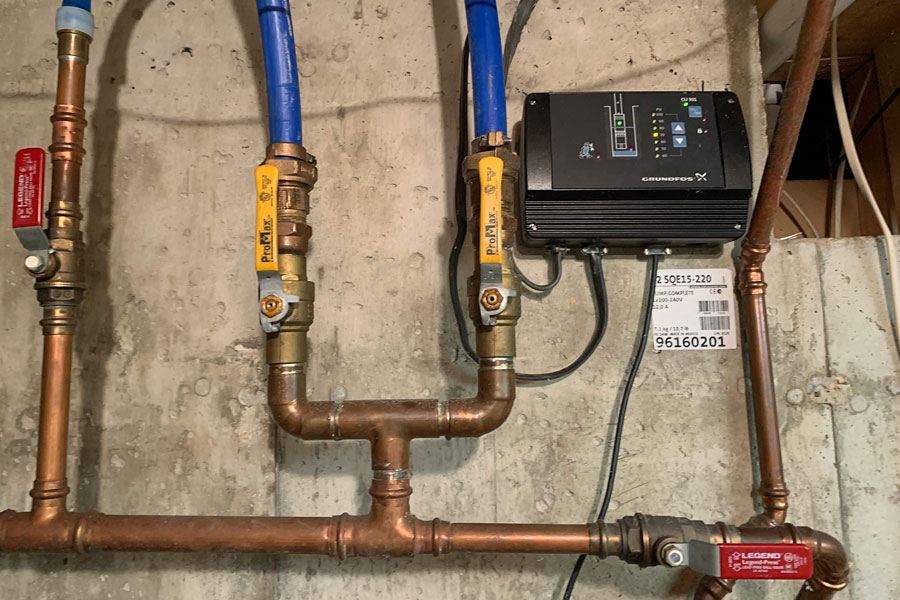 If leaving your home for any extended period of time (overnight or more), be sure to turn the main water off to your home.  During winter months it is also important to make sure you keep your heat set at 55 degrees at a minimum to prevent any frozen pipes.  There are a lot of different leak and freeze detectors on the market right now that can send text messages or emails if it detects either leaks or temperatures falling.  Call us with any questions!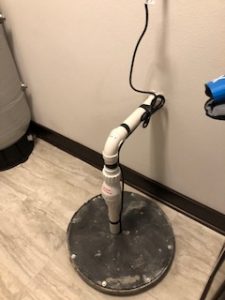 If your sump pump runs really often, consider at a minimum getting a leak detector to put next to the sump pump so if it would stop working you know right away if you've got water issues, instead of walking into a basement with 2′ of water in it.  Battery operated back up sump pump systems are an excellent option to consider as well.